Introducing Alpaca City Guide 📜
Welcome to Alpaca City future shepherds!
I'm Kalpacam, one responsible, beautiful citizen of Alpaca City. 🦙 I will be your guide to our miracle land where hundreds and thousands of Alpacacinos like me are waiting for you to become their shepherds. My fluffy friends and I have prepared for you a City Guide which covers some of the important info you need to start your adventure. 📜
In this 1st edition of our City Guide, you will learn about the science behind our mysterious Alpaca Gene 🧬, which determines how we look and make each of us unique. You will also gain some level of understanding for the concept of Energy ⚡ which is important to us all. Last but not least, you will learn about the breeding rules in our city and begin planning how to grow your own Alpa-herd! 🦙
🔍 Find out more about the city guide below and we will keep updating it!
PS. Here's a bonus meme for y'all from one of our future shepherds: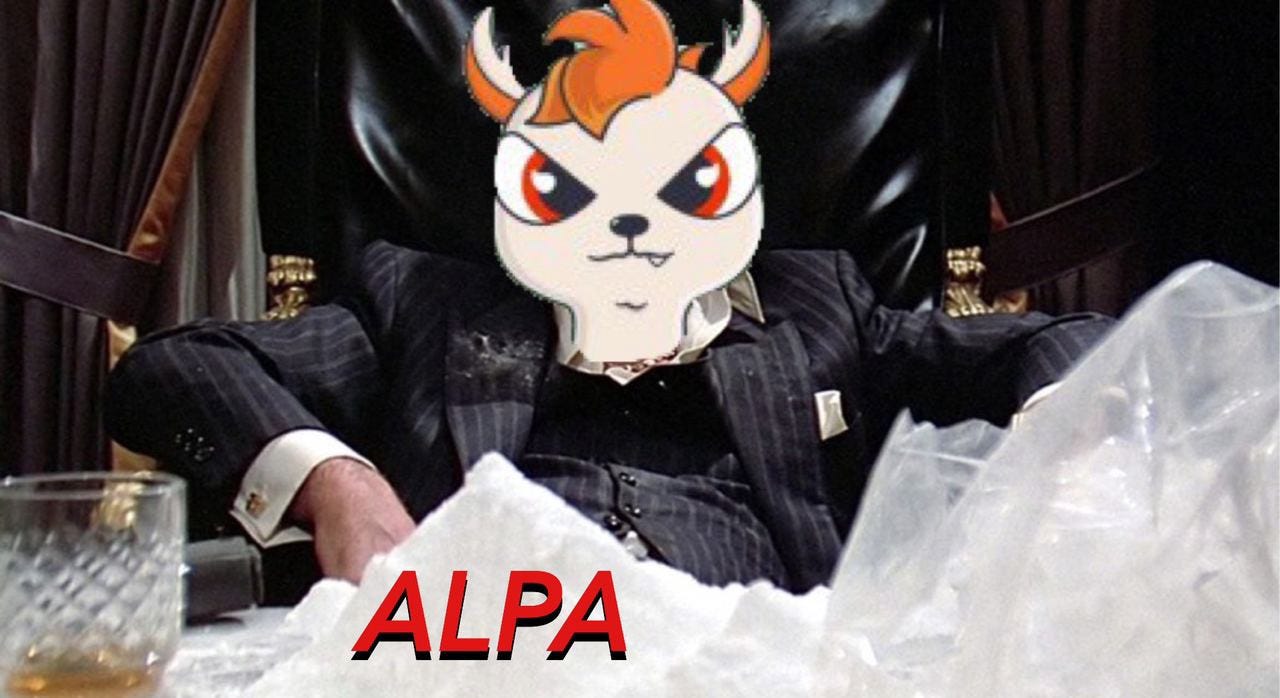 Yours sincerely,
Kalpacam and all the beloved Alpacacinos
Also don't forget to check out our Central Stations! 🚉